DALPET fireplaces are in demand in all parts of our beautiful country. 
FROM THE WORLD OF FIREPLACES
The client in Metković sought and received an exclusive and top performance. The super luxurious and modern apartment has a built-in 3D fireplace with three panes, which is located in the wall between the two rooms. The result is a unique solution in which the firebox was used in a completely unusual and extremely interesting way.
Need help choosing a fireplace?
Contact us for a free consultation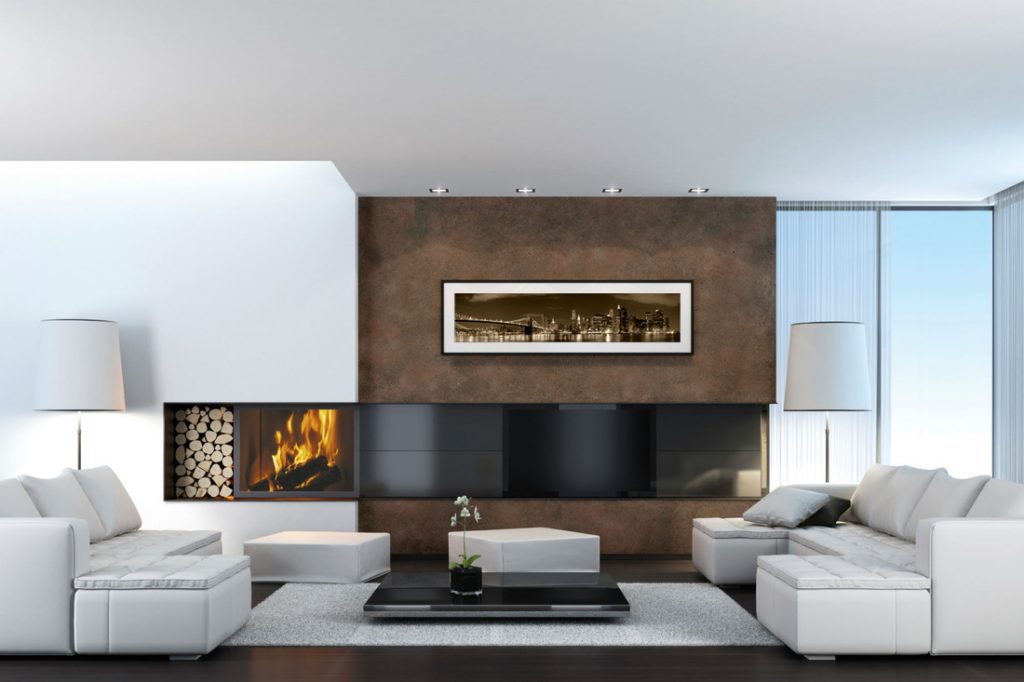 Marinići 63, 51216 Viškovo,
Republika Hrvatska
+385 98 9362 500
go.dalpet@gmail.com
MON – FRI   9:00 – 13:00
SAT – SUN   Closed